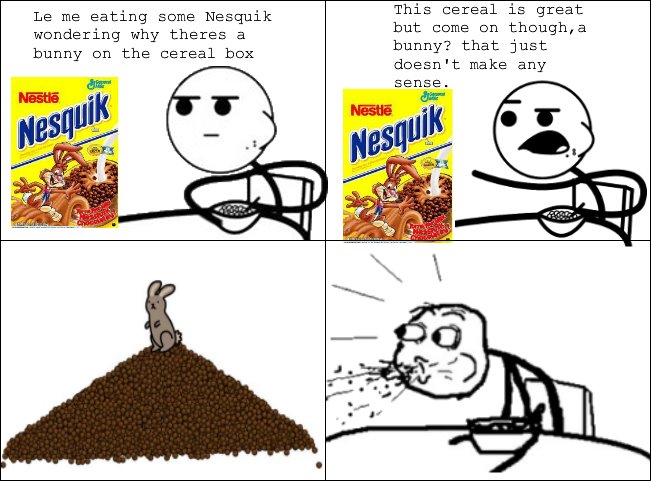 Rabbits shit for breakfast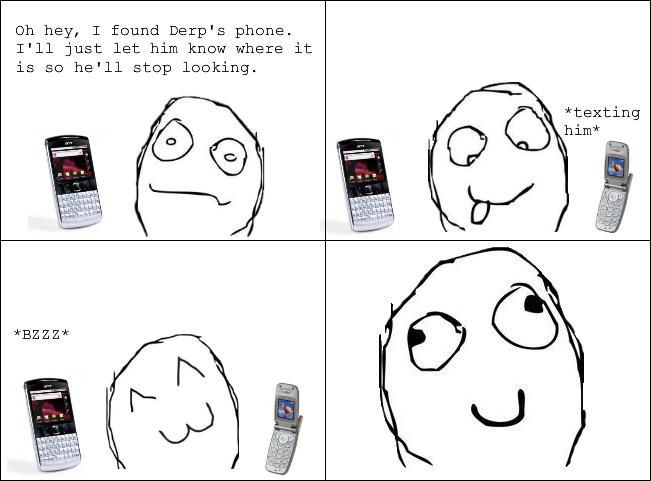 I found my friend's phone!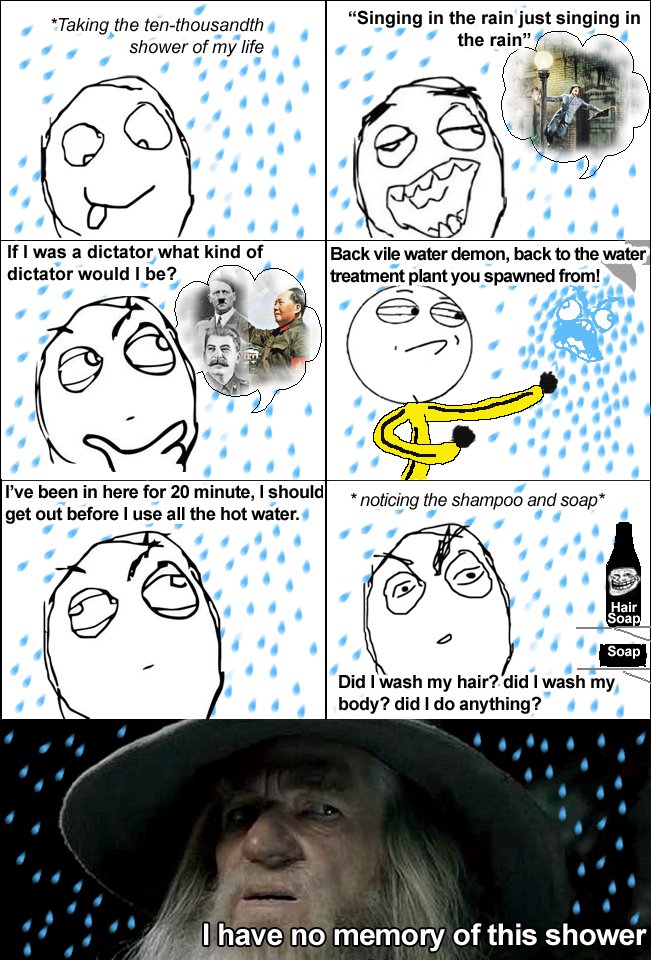 I do that...mostly

80% what people do in classes *just kidding*
Blackening A...B...C...and... *FFFFUUUCCCKK!!*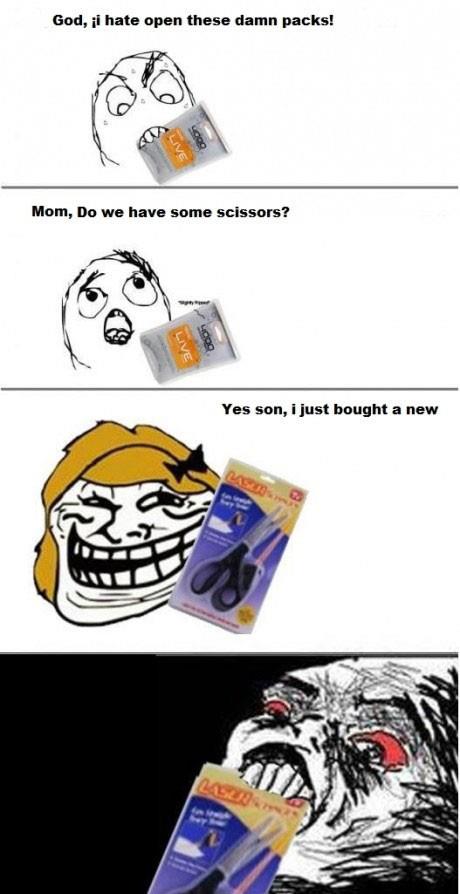 Even the scissor is packed LOL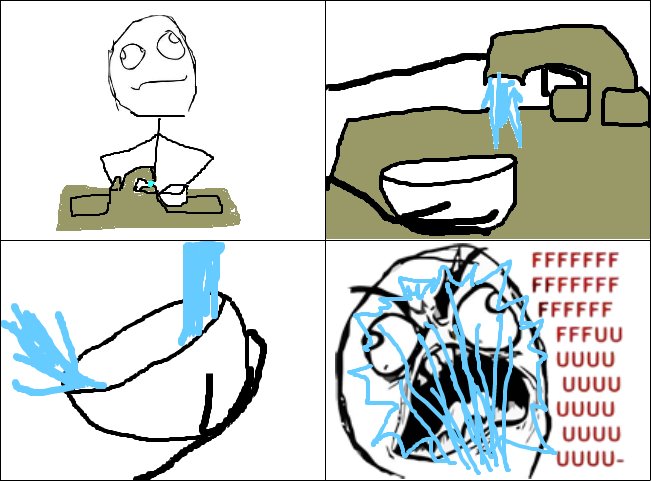 Those are so expensive but so little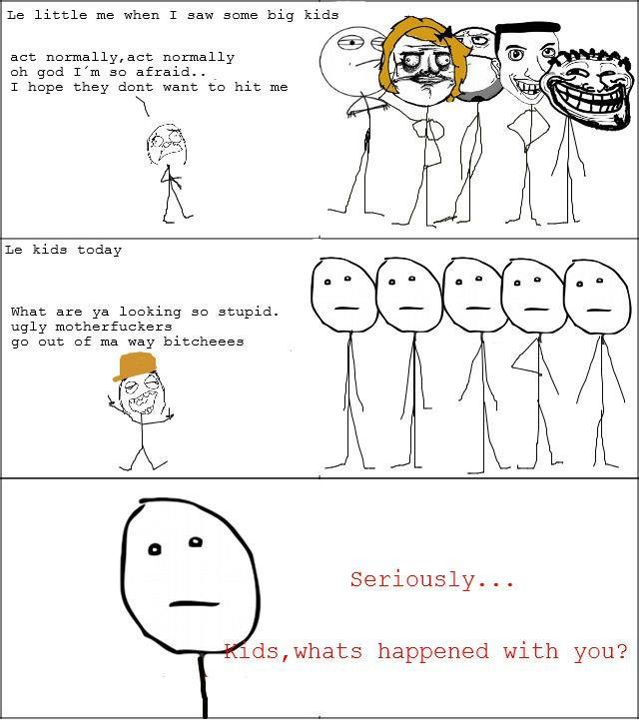 This is what some smaller kids done to me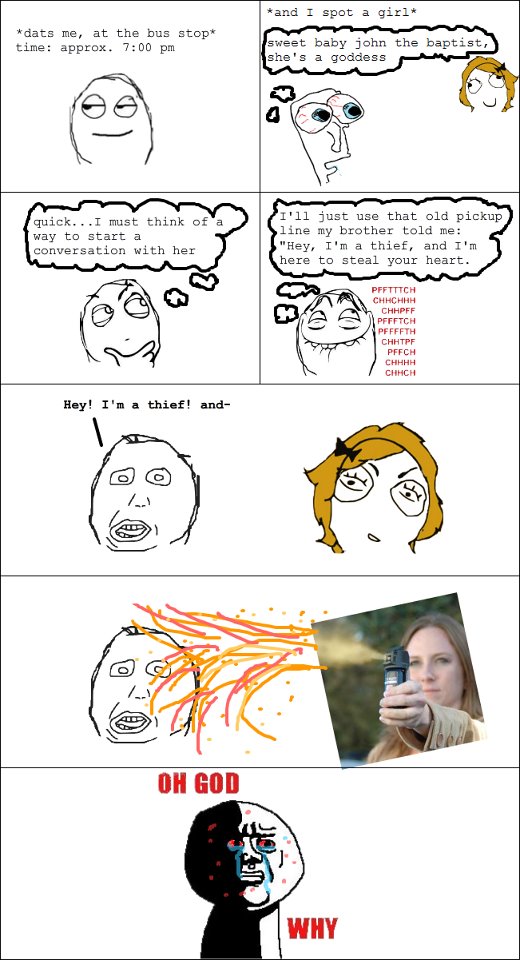 Come on!! At least let me finish my sentence ><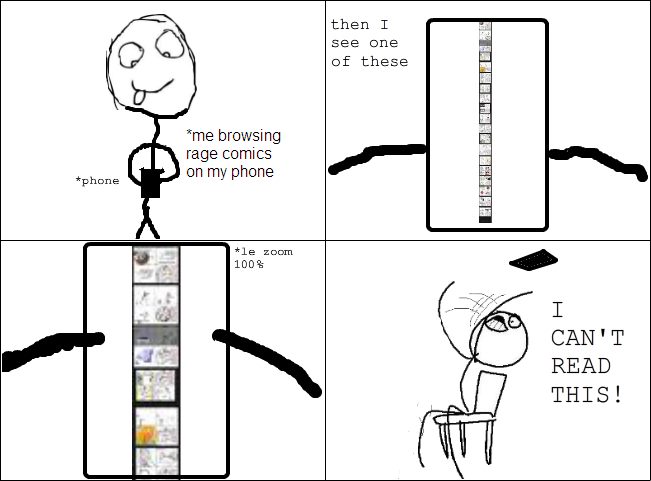 You'll know when you're browsing some stupid Rage Comics on FB
Paper's fault

Hehe...anyone?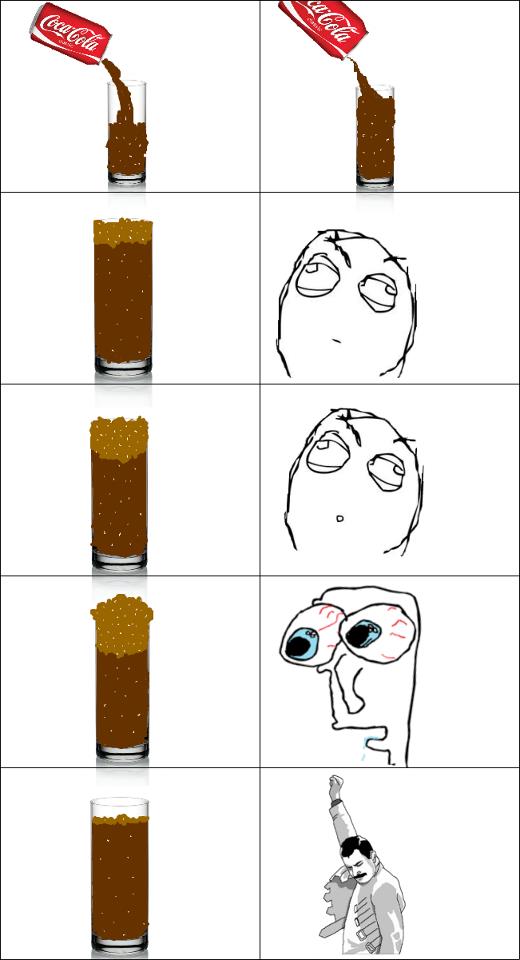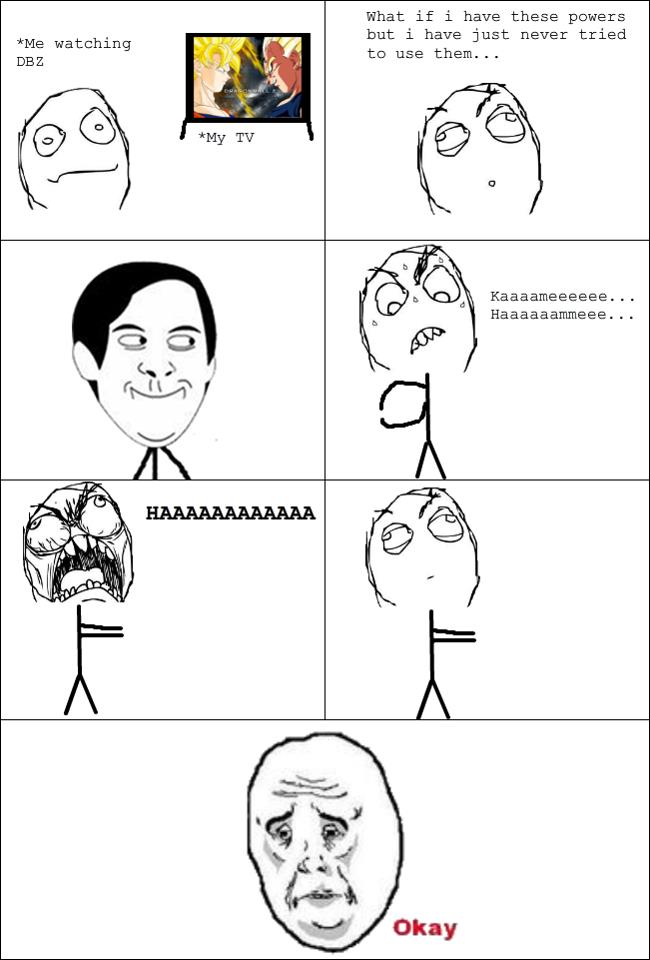 Reminds me my childhood XD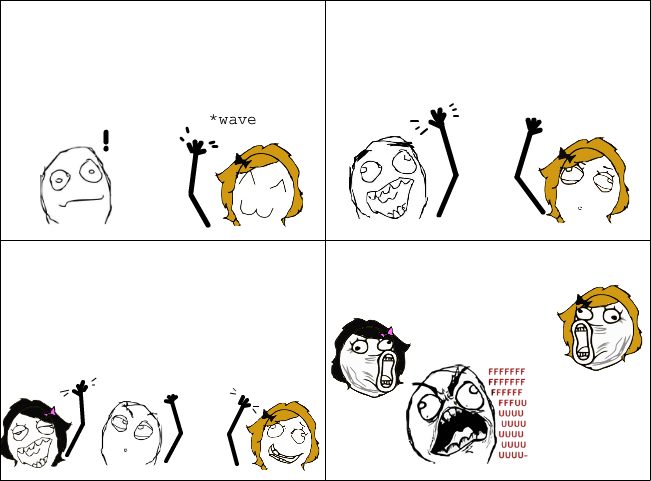 Embarrassing moment...happened tons in my life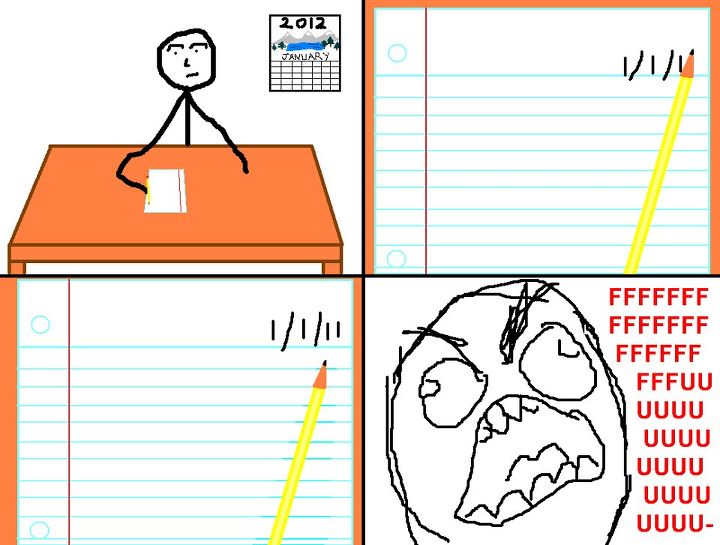 New year's rage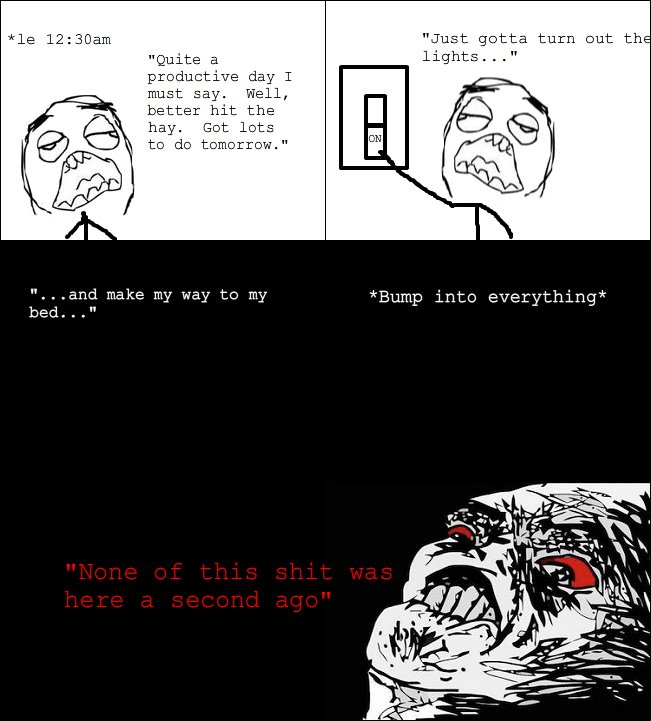 Darkness power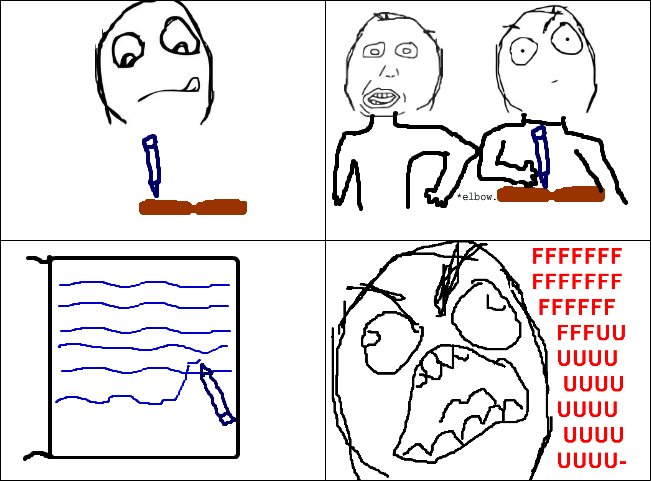 Happens everyday in school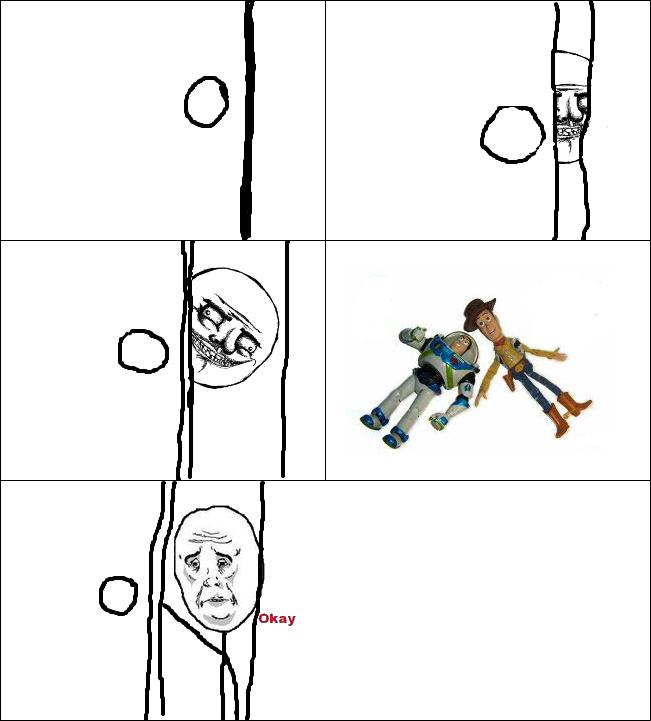 Toy Story!!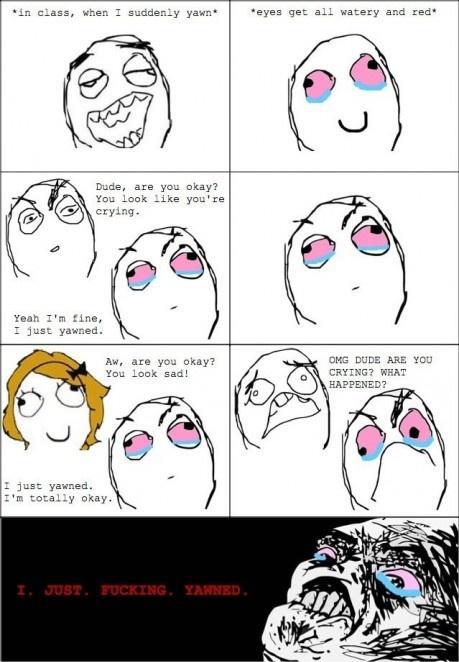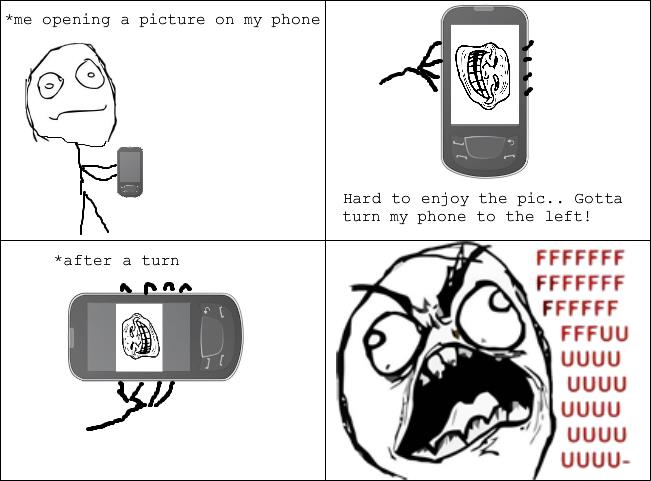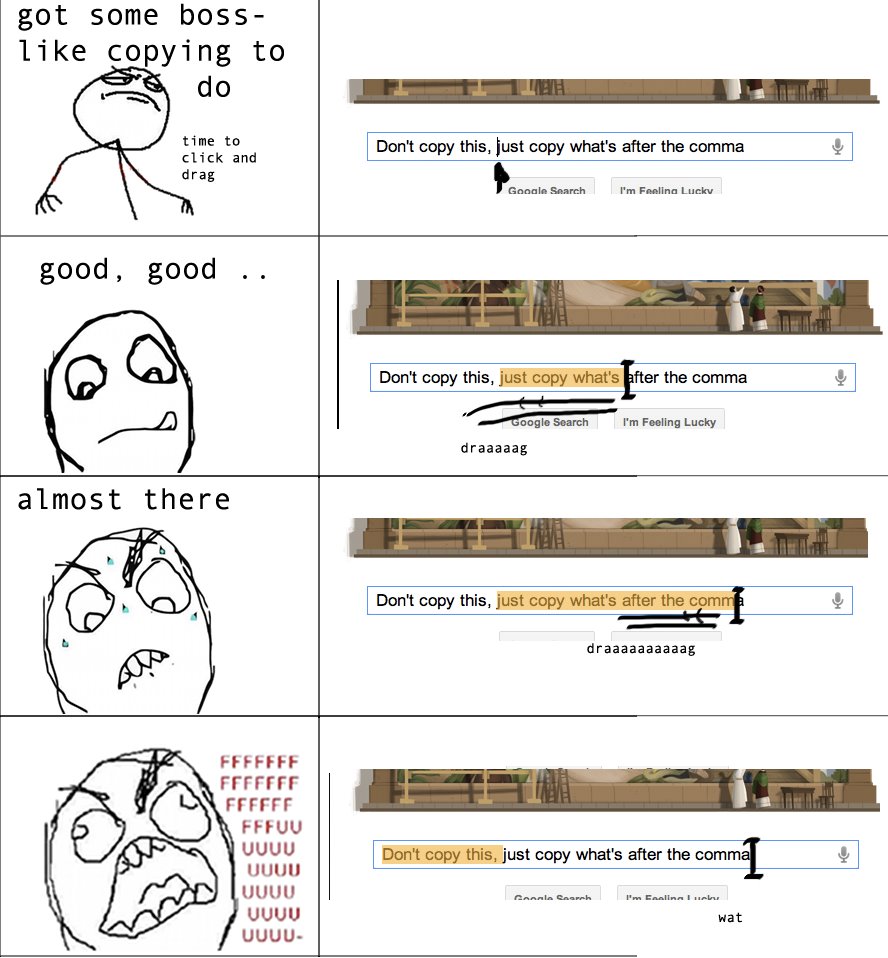 Click and drag rage!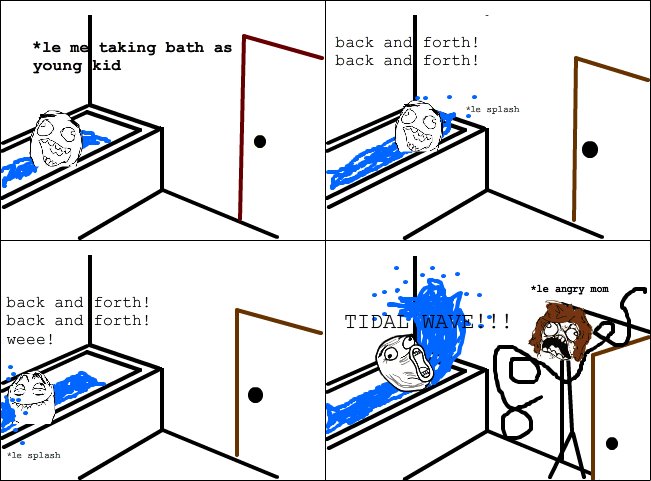 Hahaha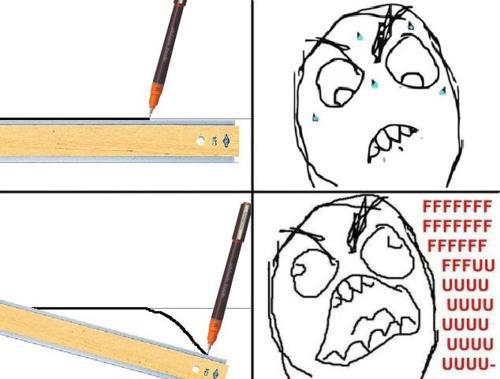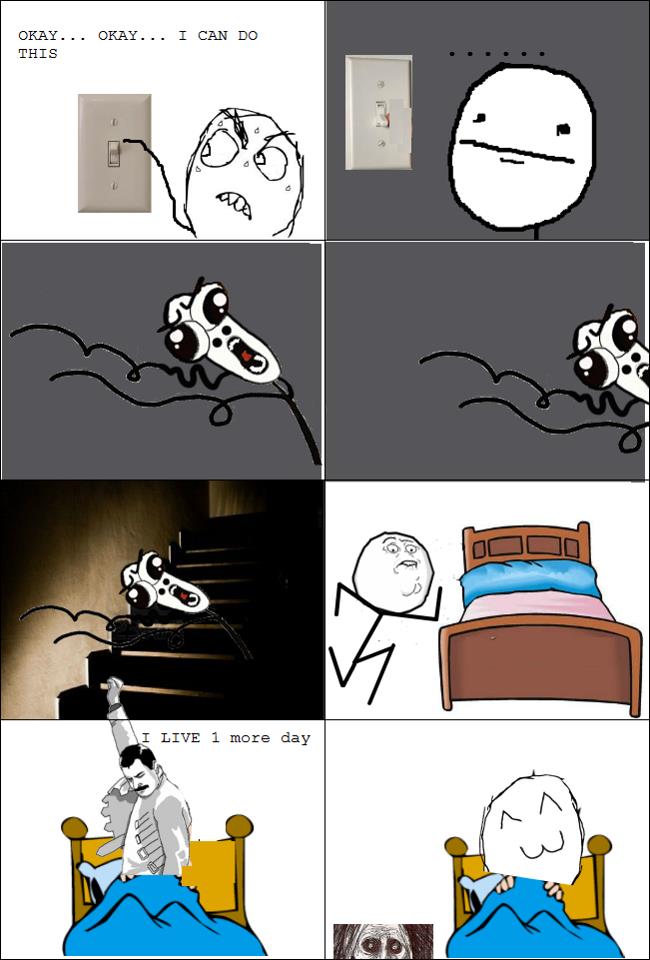 Scared of ghosts...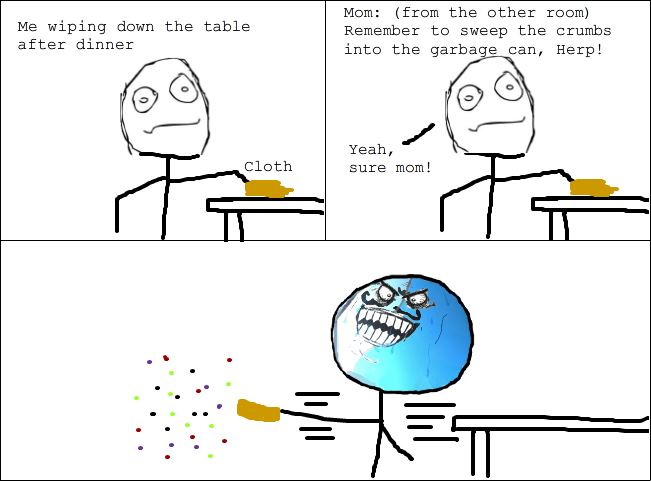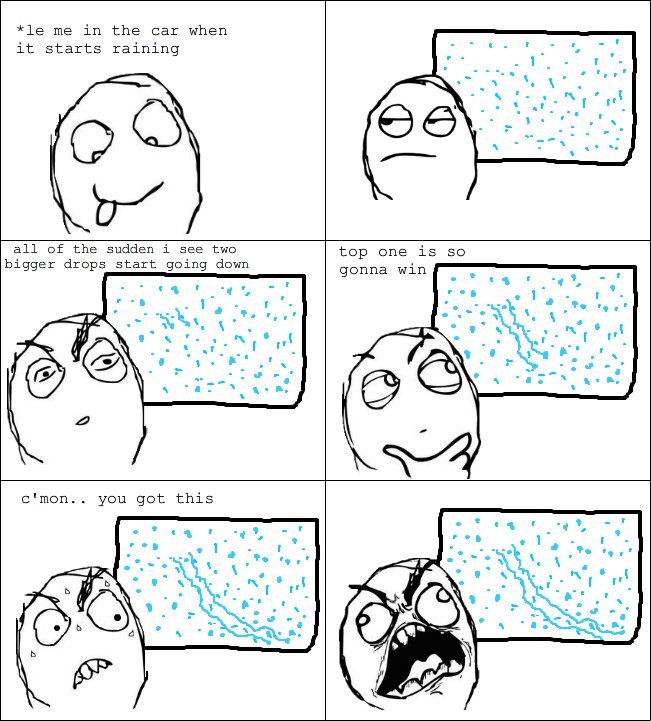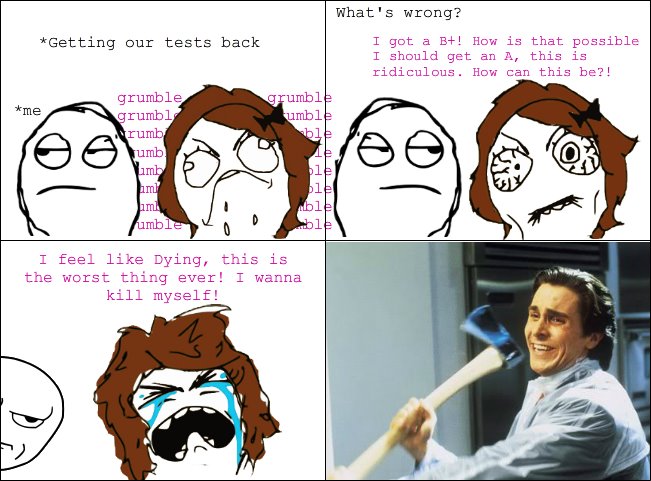 This happens in your mind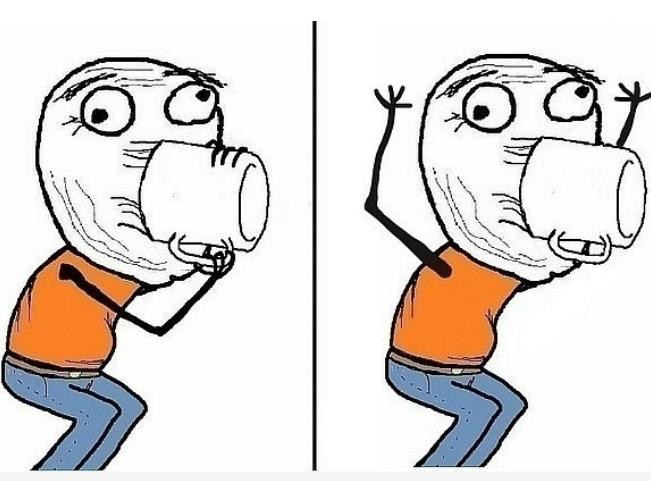 You did this o.O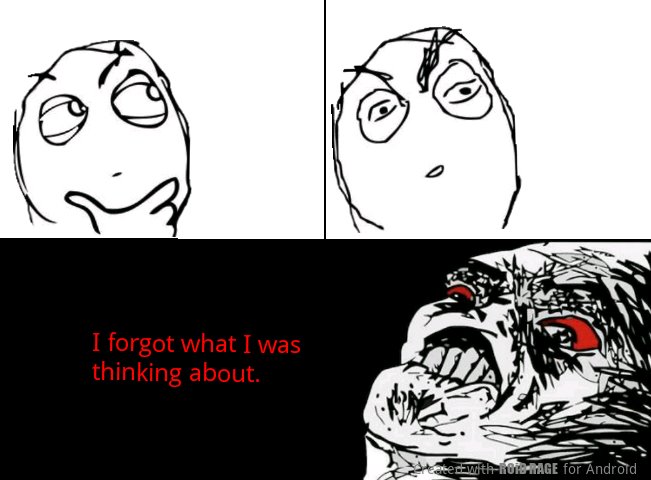 Part of my life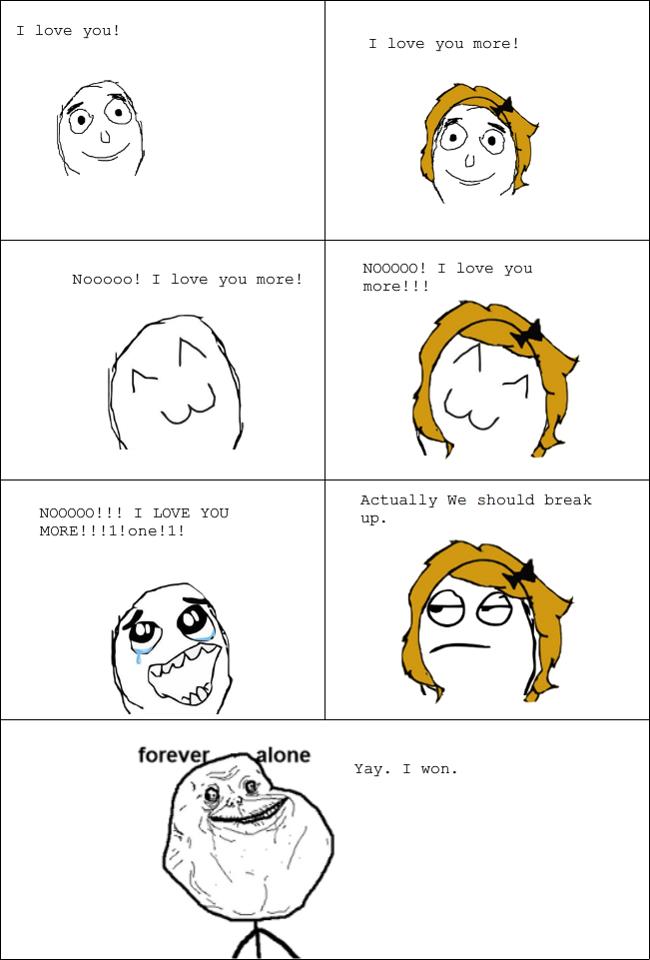 BACK TO TOP (I knew you will need this button)